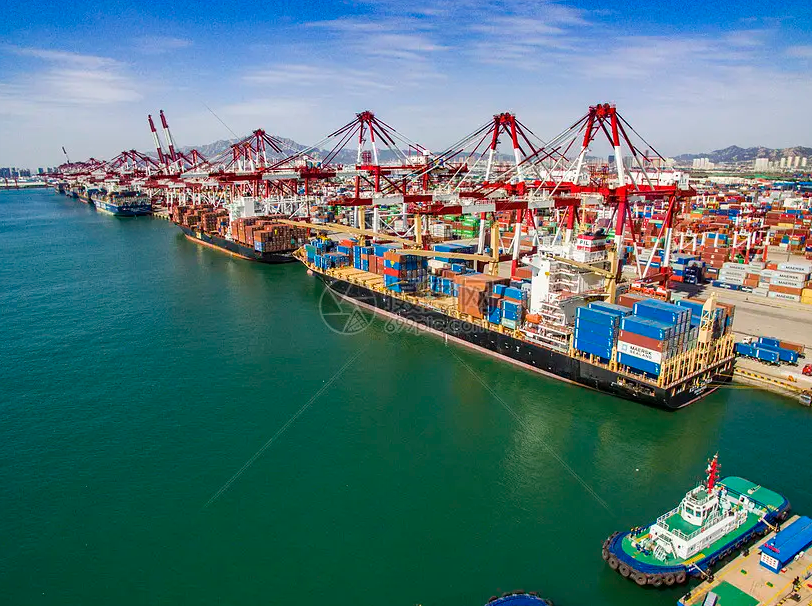 As major central banks in Europe and the United States promised to tighten monetary policy to control soaring inflation, investors' concerns about the recession of major economies in the world have risen sharply against the backdrop of high energy prices, causing sharp fluctuations in global stock markets.
On the evening of July 5, U.S. time, European and American stock markets fell sharply. The three major indexes of European stocks fell by more than 2%, and the three major indexes of U.S. stocks fell by more than 1% during the session.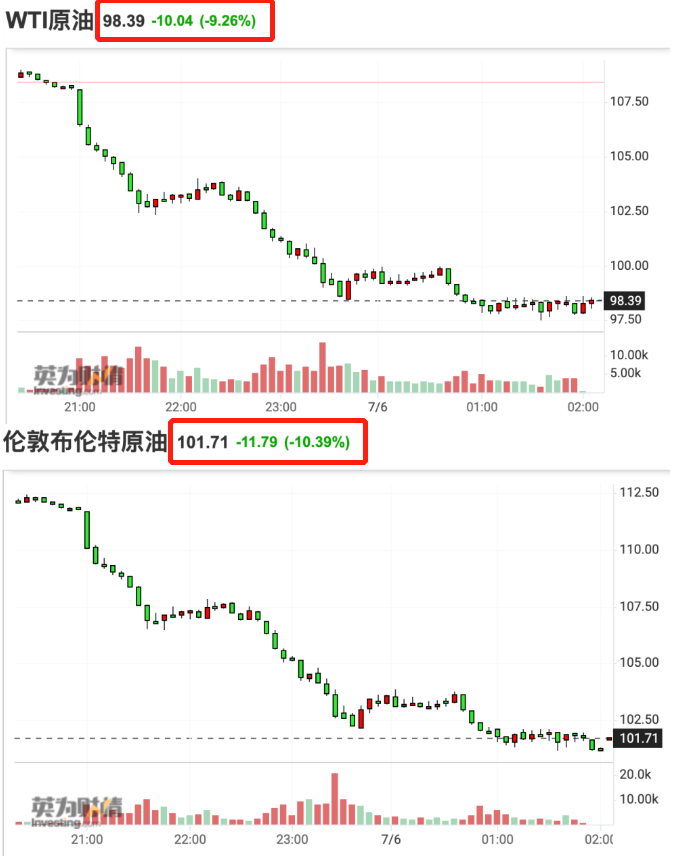 In addition, the price of international crude oil futures also fell sharply, with WTI crude oil falling by more than 9% and the price falling below $100 / barrel; Brent crude oil fell by more than 11%, both of which recorded the largest one-day decline since mid March.
Energy stocks continued to weaken, leading the decline in major U.S. stocks. Among them, shell and ConocoPhillips fell by more than 6%, ExxonMobil and total fell by more than 3%, Chevron and occidental fell by more than 2%.
International crude oil collapsed! After waiting for one night, the domestic market immediately triggered a huge earthquake, and the relevant plastic futures almost fell by the limit!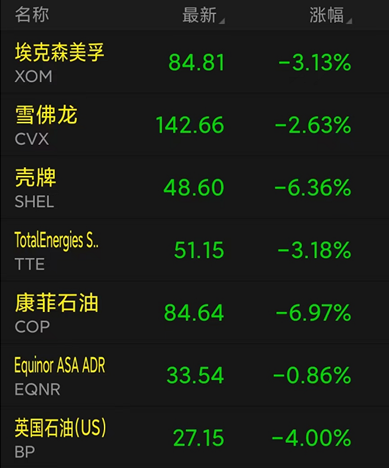 Yesterday afternoon, the main contract of domestic crude oil fell by more than 7% to 676 yuan / barrel; PP fell by 2.58%, PE fell by more than 3.29%, PVC fell by more than 1.23%, while ethylene glycol PTA fell by more than 3%, and staple fiber fell by 2.77%
To be honest, such a green futures market is not new, but such a big decline is indeed rare in the near future! After all, PP PE futures once fell more than 4% in the main session!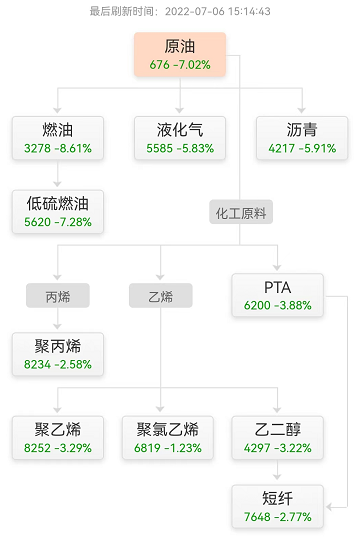 The decline of futures is so great that the spot will collapse naturally!
---
Post time: 07-13-2022