If you're wondering whether you're setting up for a long, healthy life, consider whether any of your daily habits might be causing you more harm than good.
You just might be inadvertently using a nice place mat both now and later in life.
It will be a great change for you.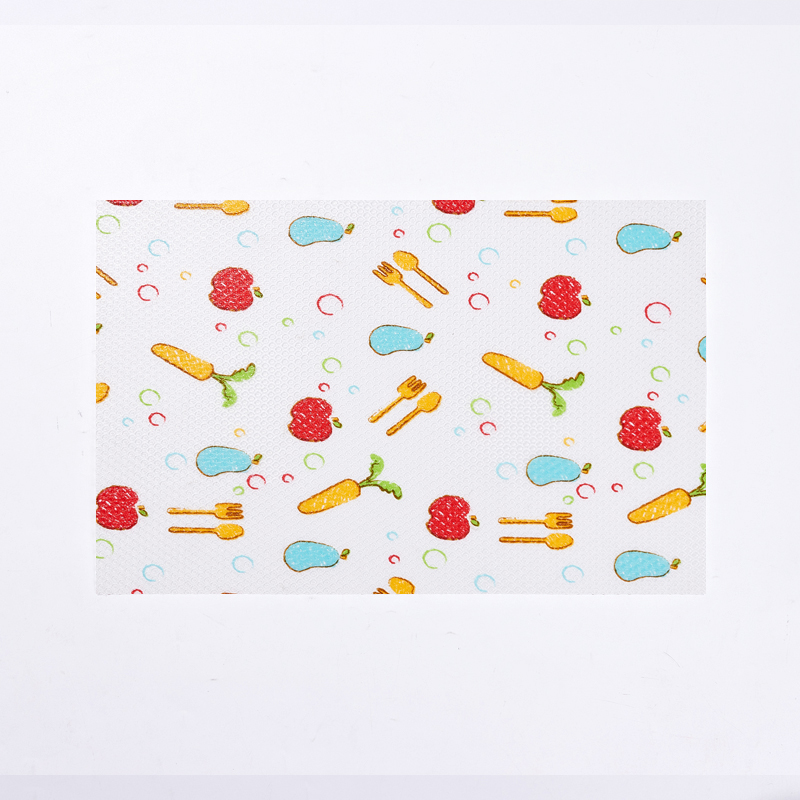 Product Description
1. Big Enough & Room Saving
The table mats size is about 29*45cm. Wonderful printing place mats for dining table to protect your brand new luxurious kitchen tables.
Multi-pieces water proof parties place mats are sturdy, but a single place mat is soft and easy to roll up for storing.
2. Crumbs & Water Resistant Place mats
For non-woven place mats, the steam from hot plates will not have a chance to go through table mats and leave moisture or stickiness underneath.
So you don't have to wipe down the table after every use.
Besides, this kind of place mats and coasters are easier to clean for the flat surface.
3. Multipurpose Place mats
As a traditional table place mat, parties accessories snacks place mats, cabinet glasses mat, or refrigerator shelve mats are also ok.
Kitchen cabinets mat can stop water and dust from bowls, plates and other kitchenware at the same time protecting the case.
Placing under often moving objects in the kitchen can avoid desktop scratches.
Perfect for kids who spill their food very often.
4. Christmas Party Place mats
Easy clean, Thick Enough, Waterproof, No crumbs stuck in, No liquids/oils leak thru, Bright color wipe able place mat for multipurpose use.
Why choose our new series of printing place mats?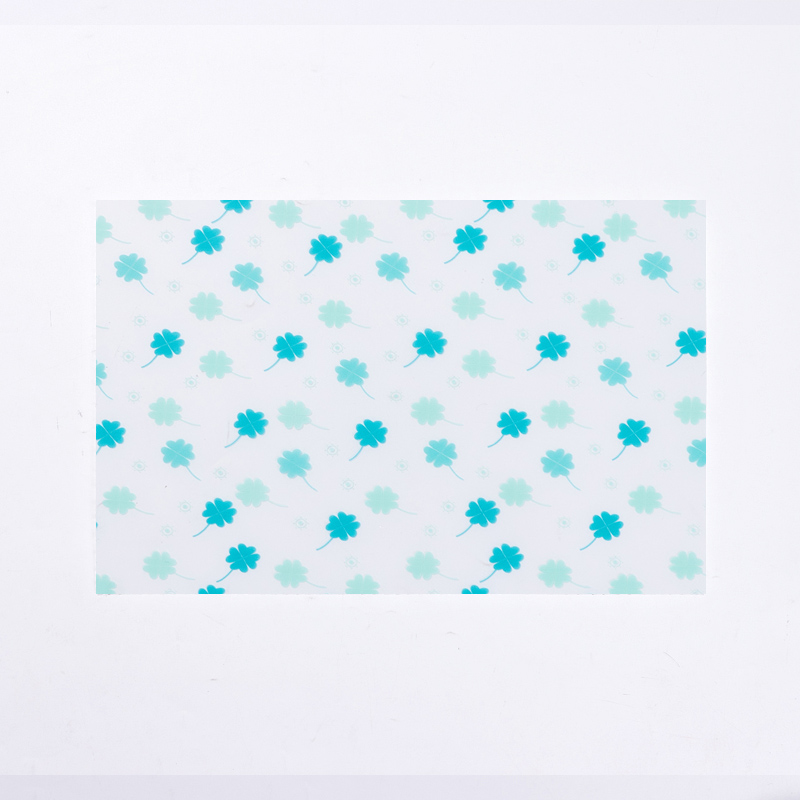 【 Durable & Wear Resistant 】 Printing plastic place mat is more wear resistant and crumbs resistant. You never need to worry the crumbs get stuck into the place mats
【 Waterproof Place mats 】 Great for naughty kids. Compared with textured dining table place mats, woven vinyl dinner table place mats, or fabrics kitchen table place mat, plastic place mats is safer to avoid liquids going through the mats
【 Easy Wipe Clean Place mats 】 Safety BPA free materials. The crumbs are easier to be found on the clear place mats. Besides, when there are some spilled oils, wipe clean place mats is no dishwasher or brush needed.
【 Functional Plastic Clear Sheet 】 These wipe-clean plastic place mats can be used in cabinets for plates and glasses which may be wet. It is also perfect for parties and snacks crumbs. Placing under often moving objects in the kitchen can avoid scratches
【 Decent Clear Place mats 】 Each place mat covers about 29*45cm which is big enough as a kitchen dining table place mats. Printing place mats will perfectly show your beautiful table.
Through our products, you will not cause serious damage for your bowls or cups etc, by developing the series of place mats, we want to give the customers of ours the best chance for a long, happy life.
---
Post time: 06-10-2022